Cemento
By creatives, for creatives.
Cemento is a creative coworking space that supports young entrepreneurs by providing them with resources and a community of like-minded individuals in the Dallas-Fort Worth metro.
Photography by Roger Gallegos.
––
Branding, Logo Design, Digital Design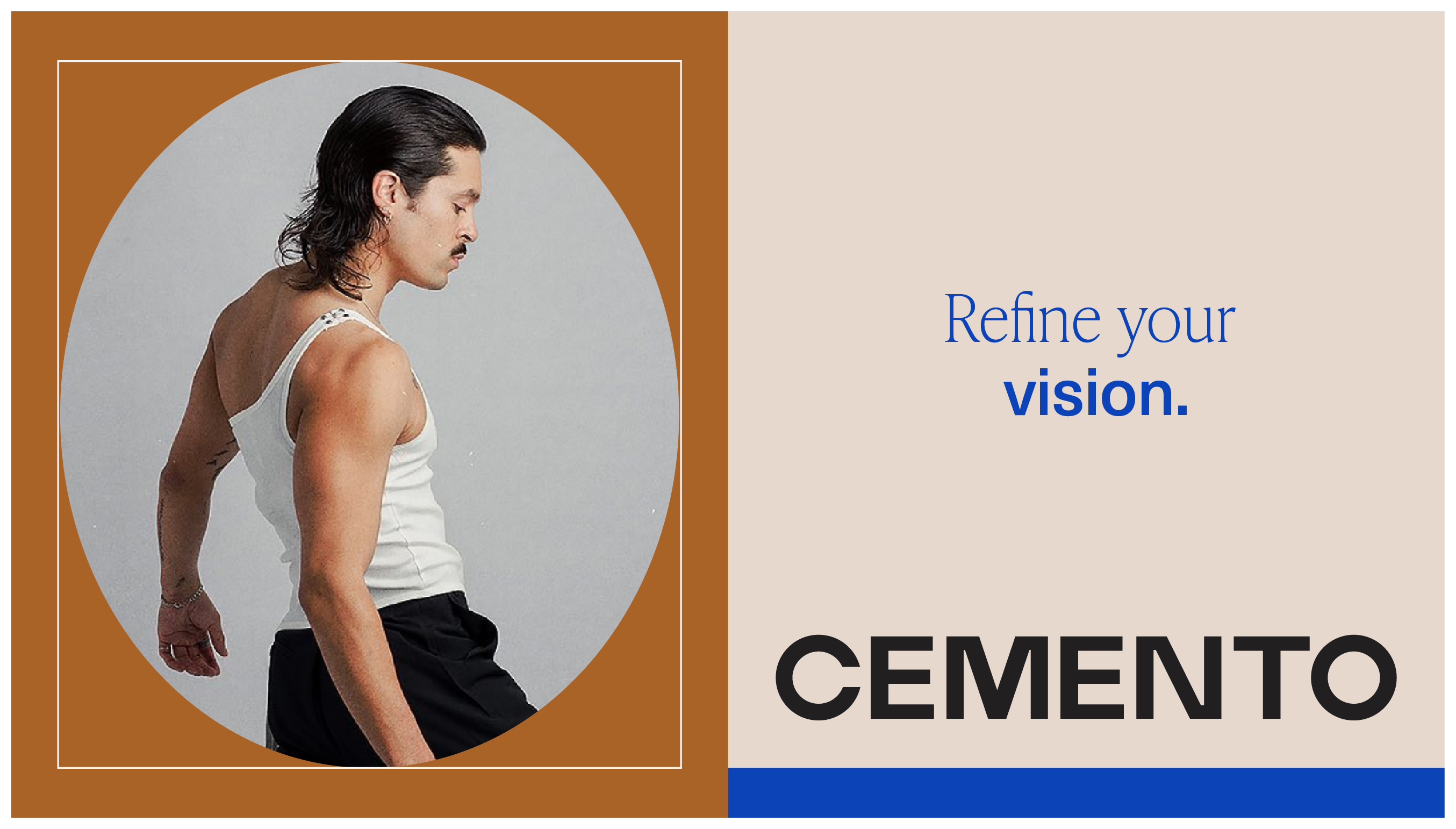 Playing off the idea of Cemento being a space for foundational growth, the visual language speaks to this
idea of building blocks and expansion outwards.